BDSM Manners & Traditions
In addition to the documents listed here, please also see our Dating section and our Netiquette listings in the Internet section.
In the Scene
"Think of three Things, whence you came, where you are going, and to whom you must account."

- Benjamin Franklin

At Parties

"Old Guard" Traditions

Gor

"If you fear lest you may not be perfectly equitable in treating more than one wife, then you shall be content with one."

The Koran - 4:3
BDSM: The 'Net Generation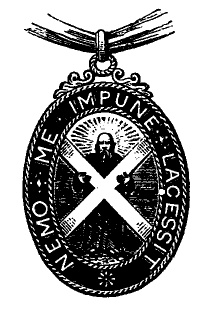 Religion, Spirituality, and BDSM
Love is patient. Love is kind. It does not envy.
It does not boast, it is not proud
It is not rude, it is not self-seeking, it is not easily angered
It keeps no record of wrongs
Love does not delight in evil but rejoices with the truth
It always protects, always trusts, always hopes, always perseveres
1 Corinthians 13

The Triskelion

Resources for Historical Research

Polite Behavior for Vampyres

Behaving Well Inside and Outside the Scene
The BDSM world is an extention of the larger world and the etiquette and protocols of the larger world still apply -- sometimes to a greater extent. A good dom still says "please" and "thank you" and apologizes when appropriate. A good sub will not push others out of his way when fetching a drink for his dom.
---
---